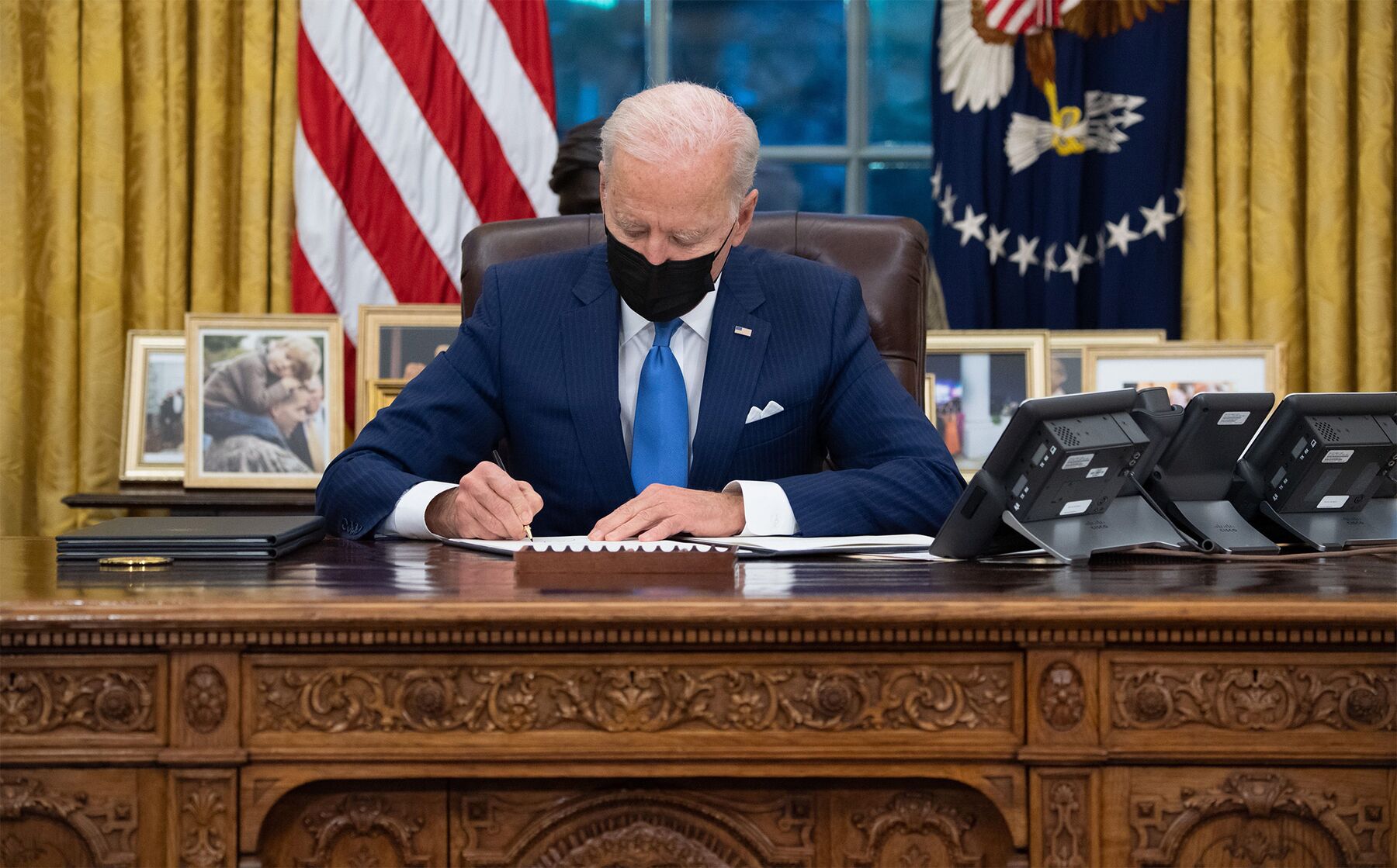 ARISE recognizes the commitment made by the Biden administration in terms of refugee resettlement and appreciates the steps taken by President Biden.
President Biden in February signed an executive order to rebuild the United States refugee resettlement program.

The United States resettled 11, 814 in the Fiscal year 2020. That number was the lowest since resettlement started.

Trump Administration had pulled down the ceiling of refugee resettlement to 15 thousand and resettled less than 12 thousand which is less than 1/4 of the number admitted in the last fiscal year of the Obama administration. As a result, many refugee resettlement organizations have closed leaving a vacuum in the field of refugee resettlement and advocacy.

ARISE fully supports the steps taken by the Biden administration in resettling 125,000 every year and welcomes the announcement expressed by the President to do more for the refugee languishing in refugee camps globally to meet the unprecedented global need.
ARISE whole-heartedly supports the sentiment expressed by the Biden administration and supports the steps taken to rollback the inhumane position the US had during the previous administration.